Help us build
a strong foundation for the future
Your donation will help us continue to provide excellent faith-based education at Union Catholic High School.
Make a Donation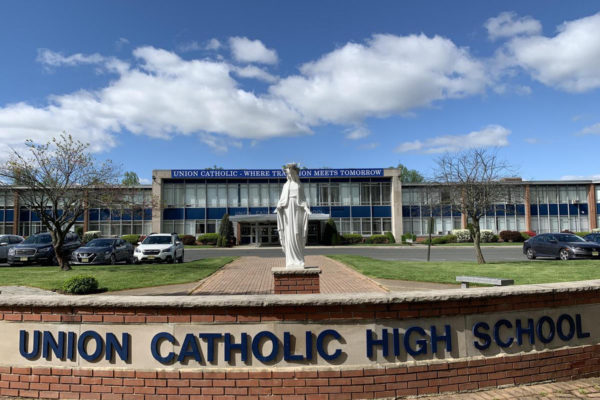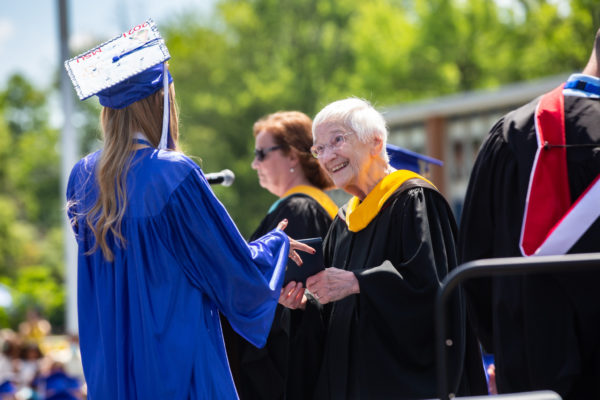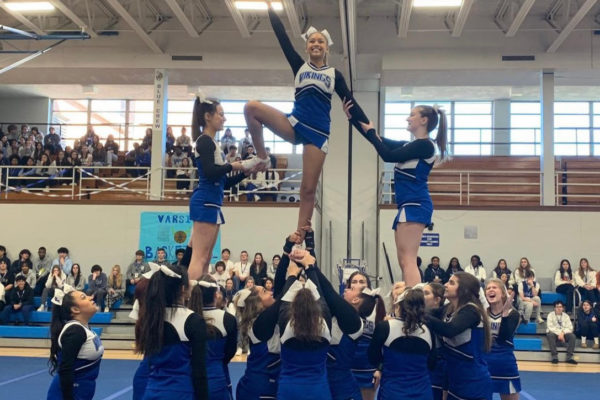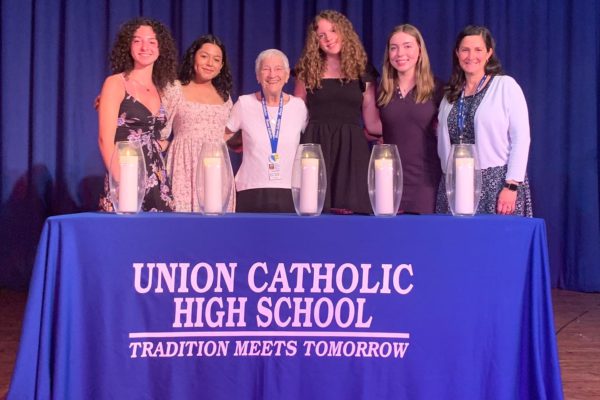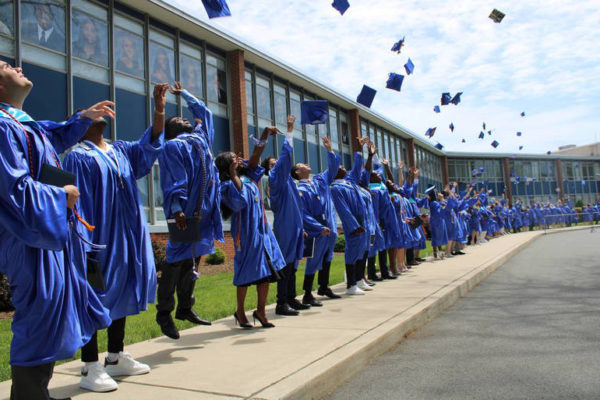 About Us
Investing in the future
The Union Catholic Foundation provides a vehicle for long-term investment for the sole benefit of Union Catholic High School.
Learn More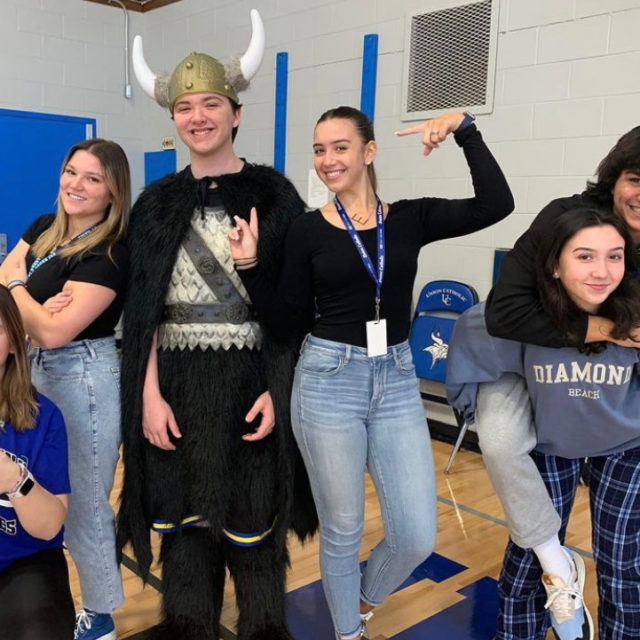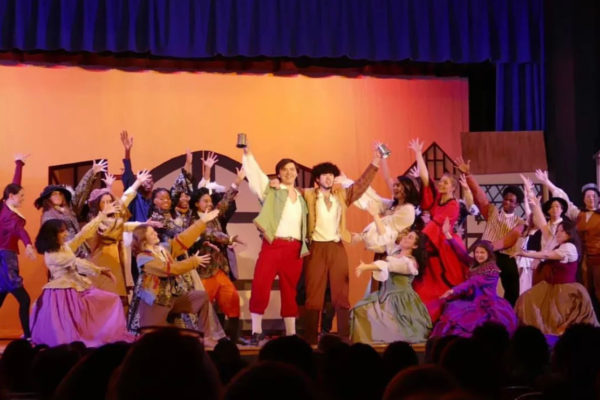 the gift of education
A Strong Foundation
We provide financial support for current operations as well as for future generations of students, faculty, and staff of Union Catholic High School.
Explore Ways to Give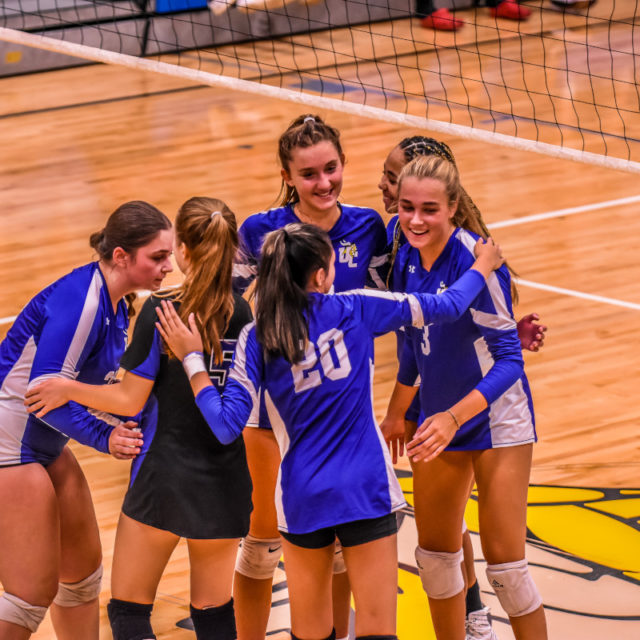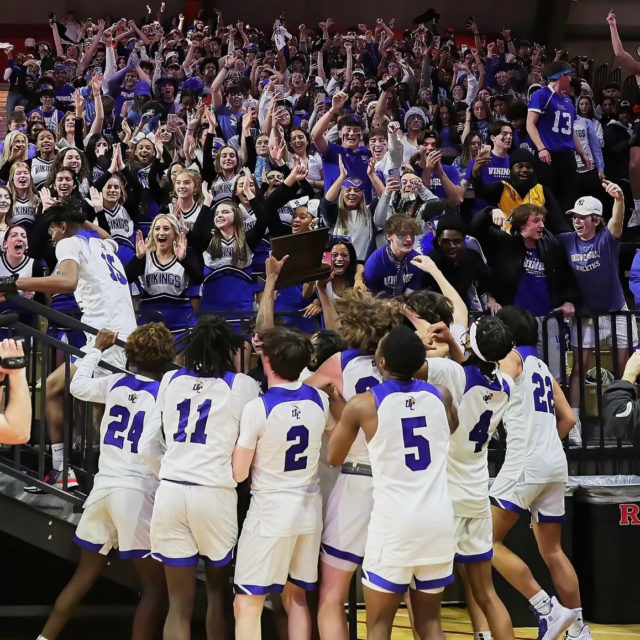 Your donation will help Union Catholic High School continue to deliver an exceptional faith-based education instilling the core values of community, compassion, honesty, responsibility, and respect in its students.
Make a Donation
Board of Trustees
Thomas Angelo

Patricia Gagliardi

Eileen Leonard

Stephen Langer

Ty Nutt

James Siburn